/
Atualizado em:
My globetrotter life – and how it's a business!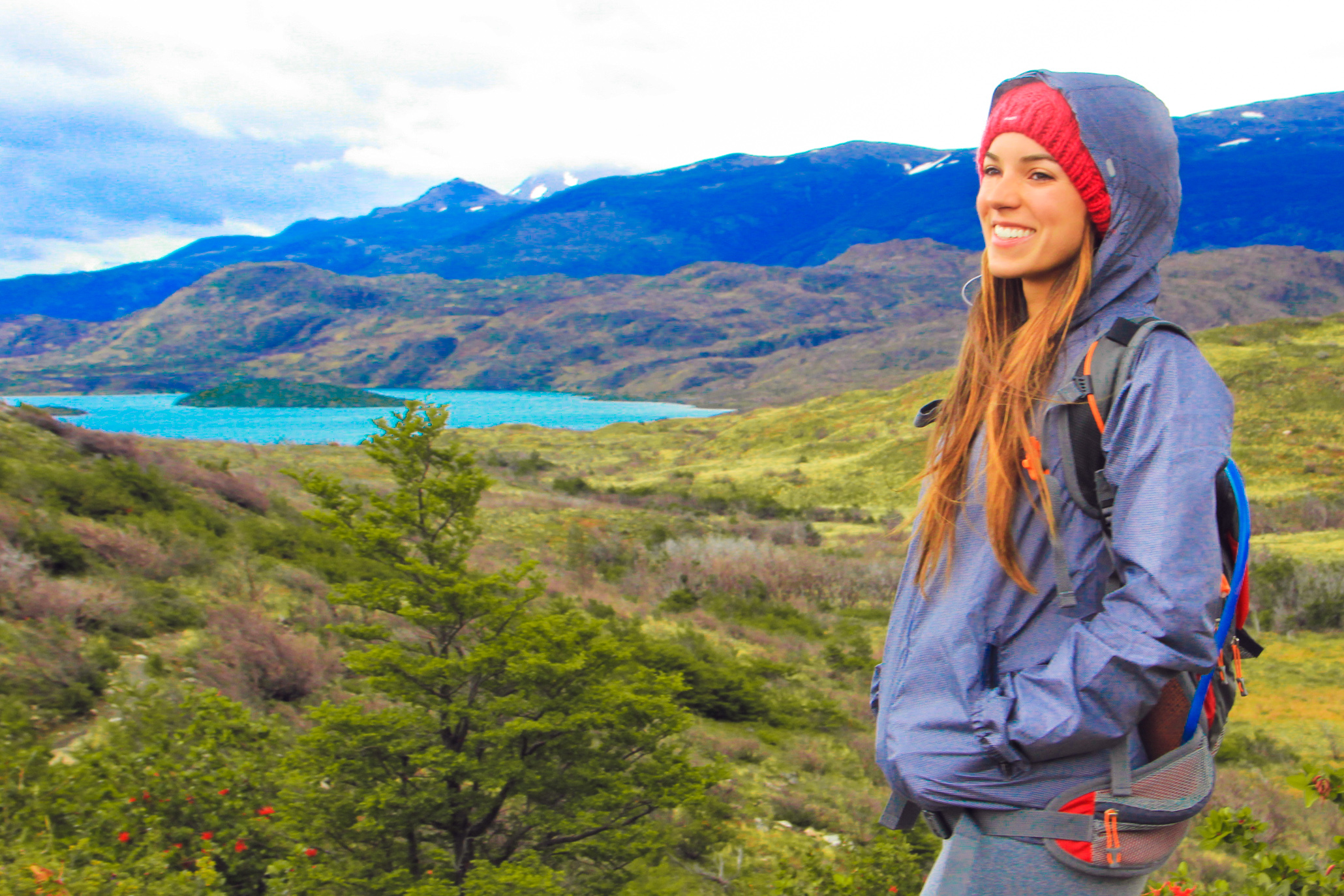 Leia sobre minha vida de viajante em Português
My name is Raquel Furtado and I'm a travel addict. Due to this passion, I've quit my job and started to explore the world. But wait, it's not as crazy as it sounds.
The year was 2012, I had graduated in Computer Sciences, worked for a couple of years in my home town Belo Horizonte (Brazil) and had recently moved to São Paulo to work for a multinational company. It was the dream job for a young IT girl.
As the year went by, and although I had great respect for the company, I realized it was not for me. I had a dream that didn't want to be forgotten. I wanted to see the world.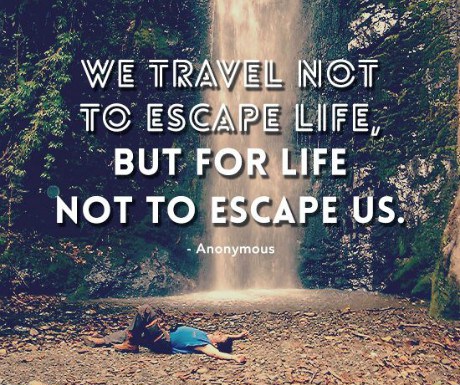 So I left. I left the corporate life with nothing in my hands but a strong desire and great will to make something happen. This "something" soon became the VamosPraOnde, the travel blog you read today.
VamosPraOnde was first created as an instagram account where I shared my travel experiences. In less then 6 months, I was mesmerized by the number of 50.000 people following my account. It was crazy!
I've, then, created the blog, at the end of 2013. After that, my life has changed. I was the lucky girl  leaving the dream.
It didn't take long for hotels and tourism boards to invite me to experience their destinations and services. Crazy, I know! I couldn't believe I was being given the opportunity to fly to Aruba with expenses covered or to explore Bonito, Canada and Sardinia at no cost. I couldn't believe people were sending me hundreds of emails thanking me for the travel insights I've shared, or for the inspiration and happiness they could feel through me. I was beyond happy!
I guess I must have really done something right… 🙂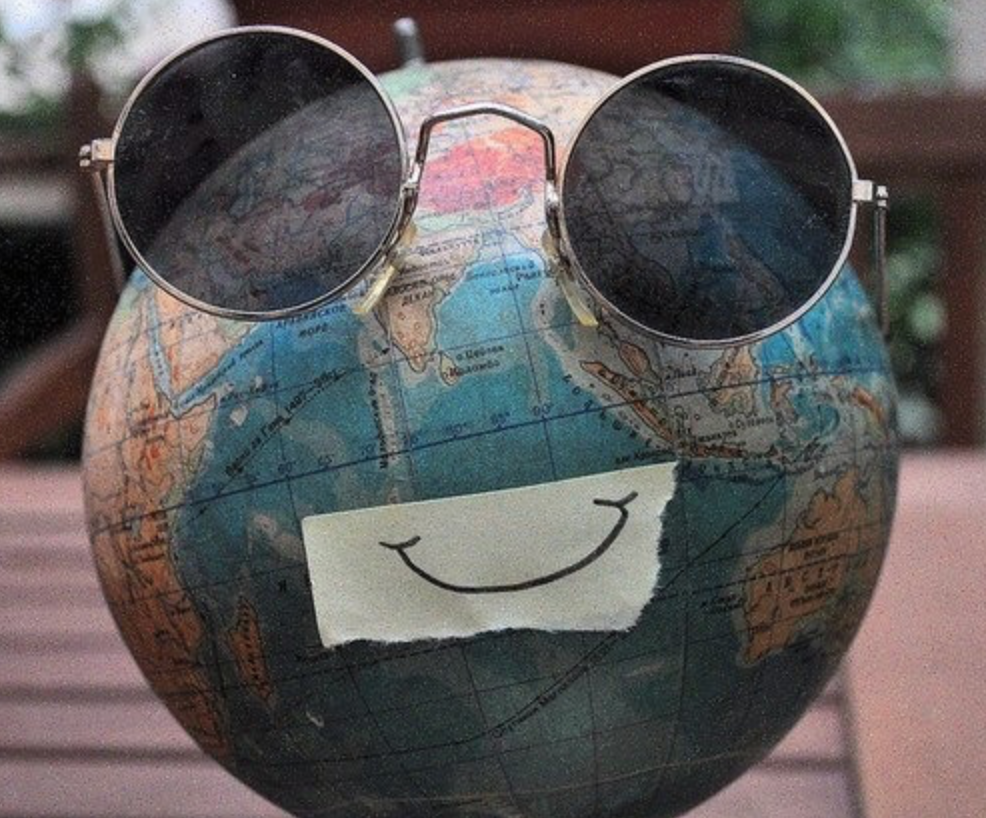 My routine was basically writing blog posts, editing travel photos, answering readers emails and comments, traveling and shooting videos, thinking about strategies to grow and improve my business, negotiating with marketing companies and brands, analyzing VamosPraOnde expenses and profits, solving technical issues on the website, going to events, and so on.. It's funny how many different roles we get in this "simple" blogging life.
Even with tons of work, I had the feeling I didn't really had to work – I was, and well, I am, doing what I love.
If it wasn't for those first 50.000 followers, if it wasn't for the following 100.000 or 200.000, I wouldn't be here today, writing this text on a plane going home after a perfect week trekking along the Peruvian Andes. I wouldn't be having this dream life. If it wasn't for my readers I wouldn't be considered a Digital Influencer by so many brands and I wouldn't be making money. I owe you guys, big time.
So, this is it. VamosPraOnde is now my full time job. I basically live out of a suitcase 24/7 and I love it. I hope I can make you feel, through my writing, videos and images, the same happiness and excitement I feel while doing my travels and exploring new places. Even more, I hope you all get the chance to get on a plane and explore what's out there – cause it's amazing, it's worth it, it's life changing.
Thank you!
Want to read more?
Check out: 3 very important things I've learned during these years as a travel blogger.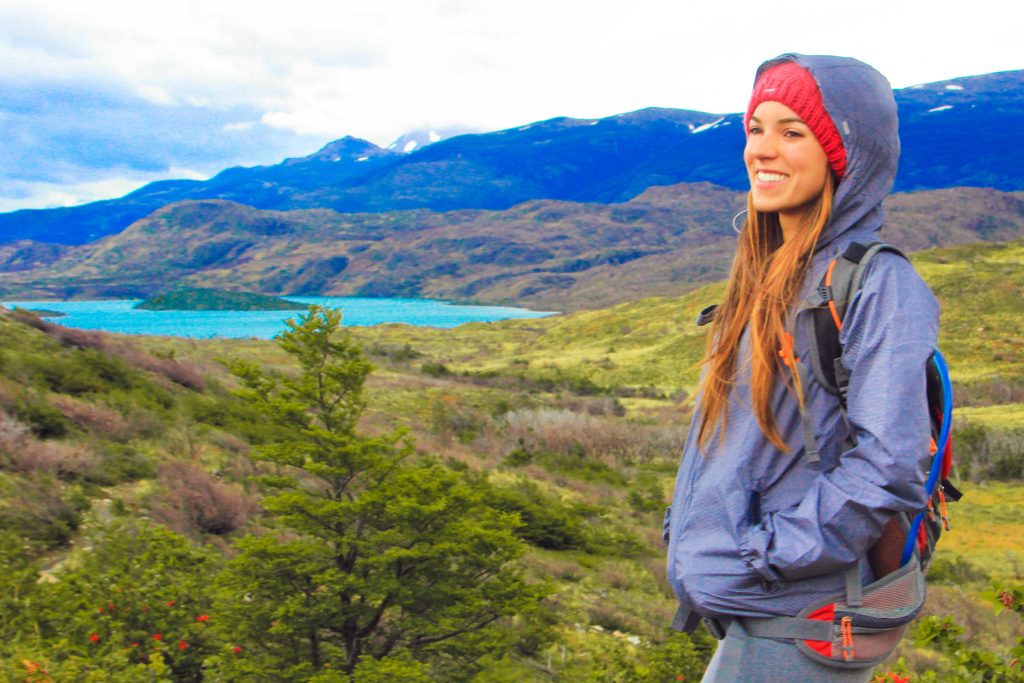 Ps. As you can see, English is not my first language. I apologize for the spelling and grammar mistakes.